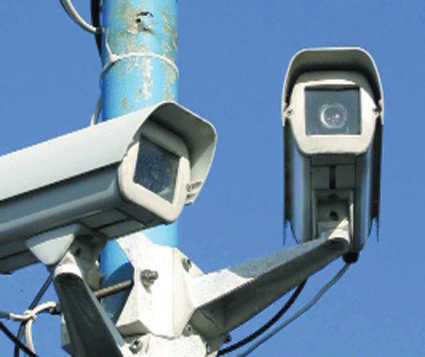 The British Gazette is in two minds.
We cannot make our minds up.
On the one hand: there is the question of civil liberties, state surveillance and privacy. If there was one piece of 20th/21st century technology that could be said to best exemplify George Orwell's "Big Brother" then CCTV must be it.
But on the other hand: CCTV catches and/or deters criminals. We, the law abiding public feel and are safer for them.
What do you think?