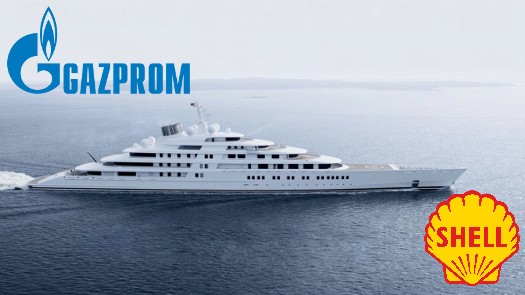 The year 2021 will see me become what in my youth I called "an old age pensioner"; this being defined (by me and others) as a person in receipt of "the old age pension". "Old aged pensioners" sometimes continue working in paid employment. Many (like me) do not. My last occupation was as a retailer of radio controlled clocks and watches. I made my money selling the expensive watches and not the inexpensive alarms clocks. Watches are one of those items that men can buy to make a statement about their social status and wealth. If you wear a very expensive watch such as a Rolex it declares that you are a rich man. If you buy a cheap plastic watch from a market stall it declares you as a poor man. This of course provides the motivation for the production of counterfeit watches in countries where observation of and enforcement of laws is let us say, questionable. The idea being that a poor man who wants to pretend to be a rich man purchases a fake Rolex from a "man in a pub" for cash.
Of course there are certain items that a rich man can purchase that are unmistakable as being "the real McCoy" (https://en.wikipedia.org/wiki/The_real_McCoy). Perhaps the most extravagant example of such id the "super yacht" the MV Azzam that graces the top of today's blog-post.
Not so long ago the German ship (yacht) builder Lürssen constructed the MY Azzam for a middle eastern person. Lürssen describes the interior by Christophe Leoni as "sophisticated, with luxurious décor inspired by the Empire style of the early 19th century." Its gas turbines, connected to water jets, push the Azzam to more than 30 knots, giving it the ability to operate at high speed in shallow waters. She also boasts an impressive build time for a yacht of her size, with construction taking only three years after one year of engineering. The Azzam was last refitted in 2020 at MB92 in Barcelona.
The money for the Azzam came from oil. This is something that the Extinction Rebellion activists living near me should take note of. They won't however because some of them are too busy preparing to make a nuisance of themselves in Carbis Bay.
Here is a FACT: The states with coastlines on the Persian Gulf are dependent upon the extraction, sale and consumption of crude oil.
Here is another FACT: The Russian economy depends mostly on a limited number of products. These being; crude oil, natural gas and military equipment.
Here is another FACT: In terms of the enforcement of laws, regulations and the observance of what our American friends love to pronounce as "do pross cess" or "do prar cess" and not "dew pro cess" Russia is NOT like the UK or the Netherlands!
What is becoming increasingly apparent to Royal Dutch Shell's board of directors is that their legal difficulties in fighting off law suit after law suit brought about by "green campaigners" who constitute the very definition of "having more money than sense" are not going to go away any time soon!
UNLESS:
Rather than take over the smaller BP in a non contested merger, they allow themselves to be taken over by the Russian oil company Gazprom.
Why would the shareholders of Gazprom wish to do this?
Because it would mean buying a lot of shares from shareholders located outside Russia using money which would not have the audit trails that one would expect from a UK based purchaser.
Gazprom would get a lot of technology and know how they would otherwise not get.